What's new?
---
Save the Date!
Octavius V. Catto
Professional Development Series
The National Constitution Center
August 31, 2017, 8:30 AM - 3:30 PM
Click for more info!
---
National History Day 2017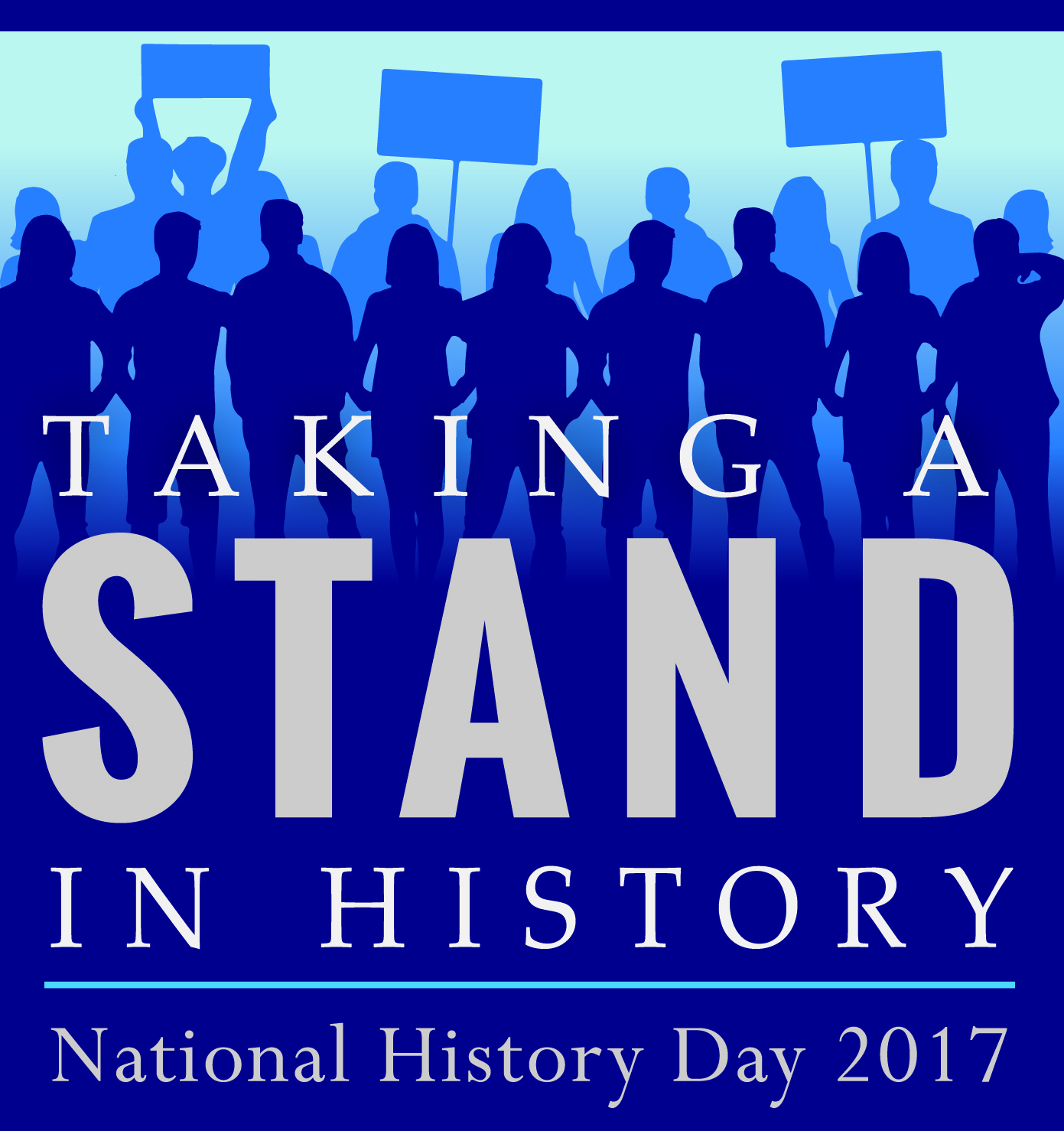 Each year nearly 3,000 students with their families and teachers gather at the University of Maryland, College Park for the week-long national event. Check out the National History Day website for details. Congratulations to all participants in this great event!
---
NHD Philly in PA 2017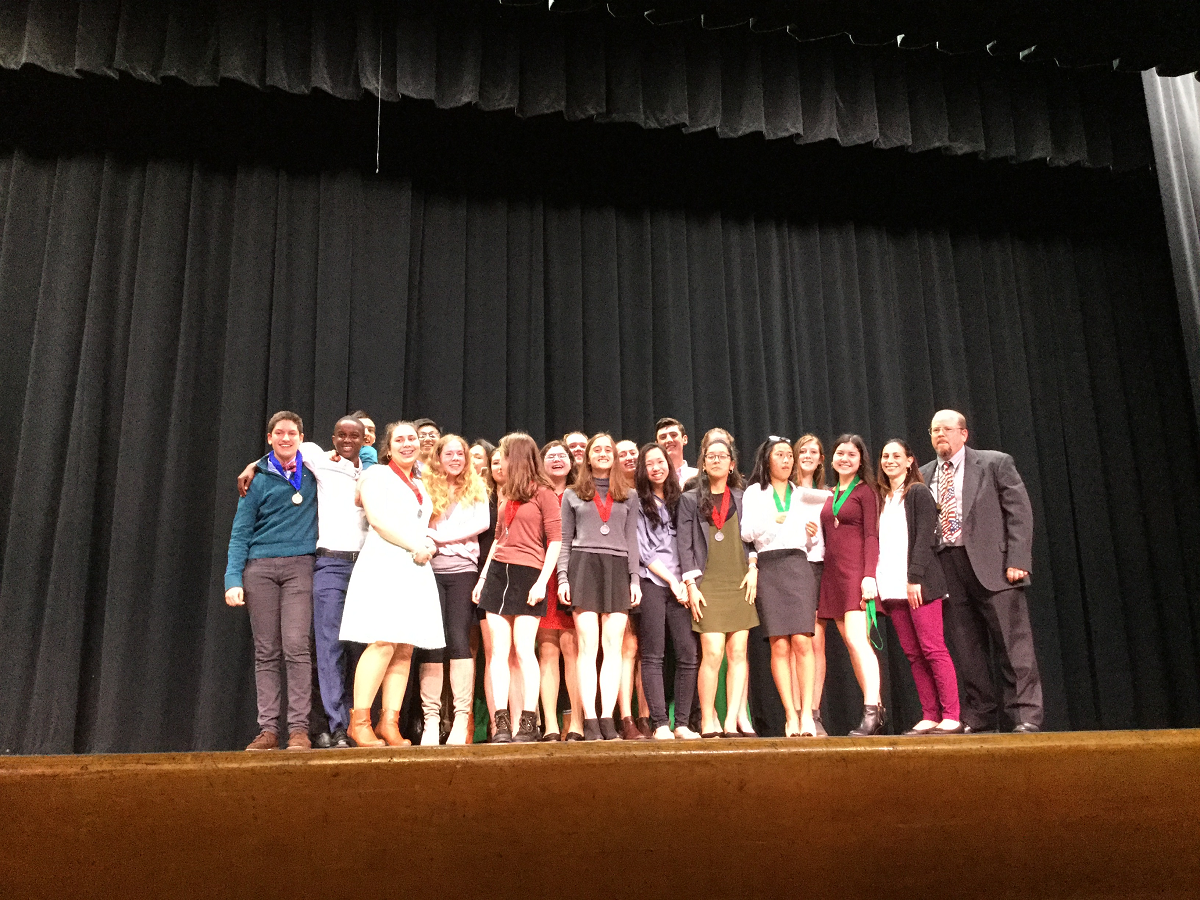 We've been proud to host National History Day Philadelphia for several years now, and we are especially proud of the Philadelphia students' fabulous performance at the recent National History Day in PA.
This program has helped inspire countless students to participate in the process of history, teaching invaluable research and social skills.
These students will go on to compete in the national competition in June. Congrats and good luck to all the participants!
---
NHD Philly 2017 a great success!
Independence Hall Association is proud to be a sponsor of National History Day Philadelphia. This extraordinary program teaches kids valuable research skills, builds self esteem and confidence and has made a significant positive impact on their lives and academic prospects.
Students participating in the program conduct research and create a presentation of a historical topic of their choosing within an overall theme. This year's theme: "Taking a Stand in History."
We're proud of all the students who particiapte in NHD Philly
Check out the results of the 2017 NHD Philly Competition!