What's new?
---
As part of its ongoing effort to support education and its mission to stimulate discussion on significant people, ideas, places and events in America's story, the Independence Hall Association has launched a new education feature -- O.V. Catto Education Portal: Exploring the American Civil Rights Story. This feature was developed to support an educational effort related to the unveiling of the O.V. Catto Memorial, created by sculptor Branly Cadet and dedicated at Philadelphia City Hall on September 26, 2017. The portal is designed to support teaching of a pivotal national moment in the history of our nation's Constitution and it reveals the challenges our nation has faced with race relation, citizenship and equality. The portal has many features that are particularly designed to support teaching the Catto story in Philadelphia public schools, but the strategies, tools and resources can be adjusted for any education setting. Catto's story is a nationally significant story as the heirs to his accomplishments in educating African Americans directly led to the March on Washington and contributed to the accomplishments of Martin Luther King.
This project is still in development; however, due to a groundswell of interest in Catto since the dedication ceremony, the IHA has decided to give its website visitors an early opportunity to see the site as it develops. The project is in collaboration with the following partners: the National Constitution Center, the National Archives' National Education Division, the African American Museum of Philadelphia, the Historical Society of Pennsylvania, History Making Productions, the Philadelphia History Museum, the Heritage Center of the Union League of Philadelphia, the Charles L. Blockson Collection at Temple University, and the School District of Philadelphia's Office of Curriculum, Instruction and Assessment.
This portal is made possible, in part, by funding provided to the Catto Memorial Fund by PECO.
---
The Independence Hall Association has been proud to be part of the movement to honor Octavius V. Catto, one of the pioneers of the civil rights movement. Catto was murdered in Philadelphia in 1871. Now, 146 years later, a staue honoring Catto has been erected at City Hall in Philly, unveiled on September 26 before a large cheering crowd.
IHA has been preparing an extensive education portal all about Catto, his legacy and the ongoing movement for civil rights and justice. This effort is still in progress, but IHA's V. Chapman Smith has had this Op-Ed piece published in the September 24th, 2017 Philadelphia Inquirer. Check it out and if you live in Philly, check out the statue. Thanks to all the people who worked tirelessly to honor this forgotten hero.
---
National History Day 2017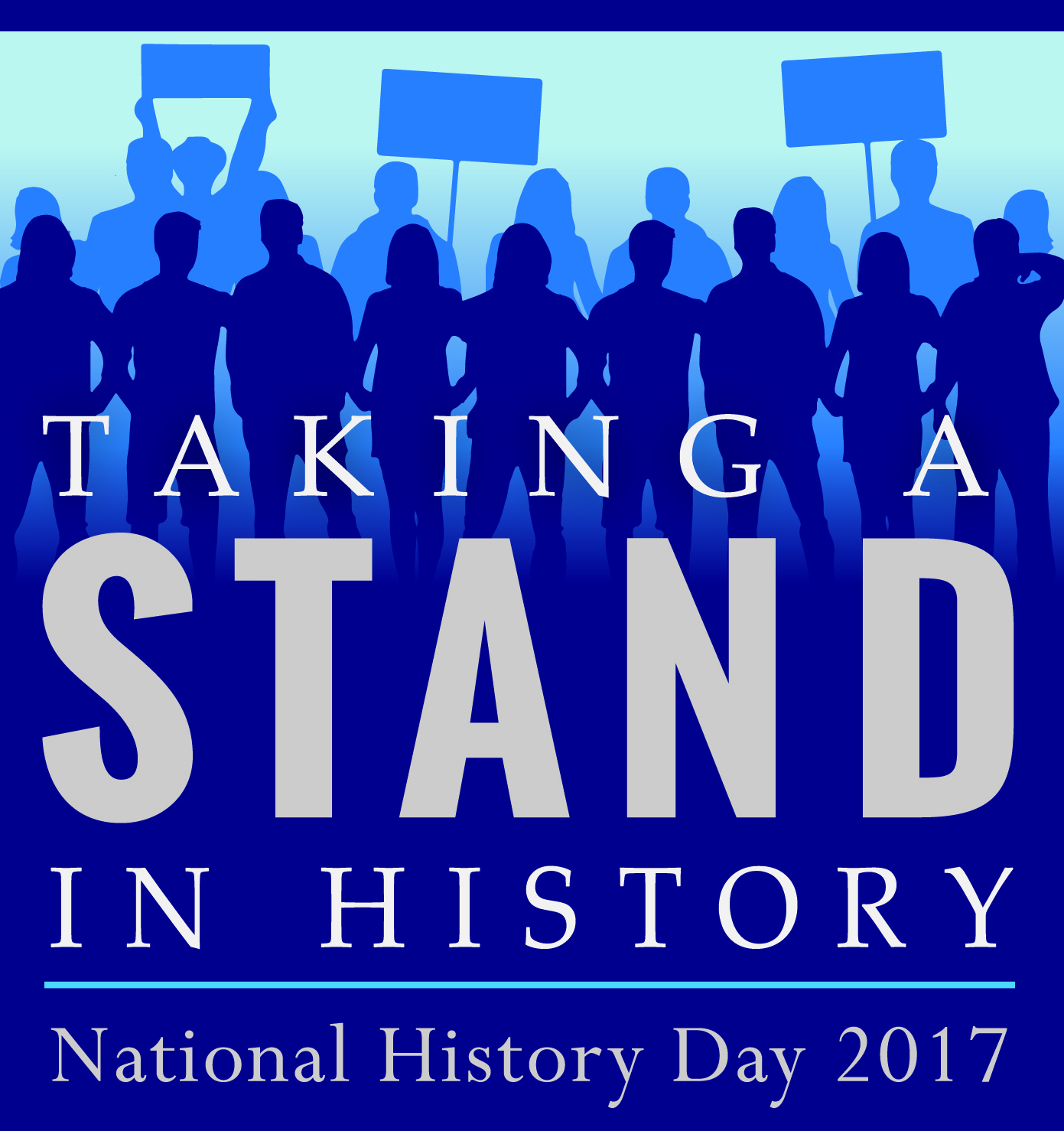 Each year nearly 3,000 students with their families and teachers gather at the University of Maryland, College Park for the week-long national event. Check out the National History Day website for details. Congratulations to all participants in this great event!
---
NHD Philly in PA 2017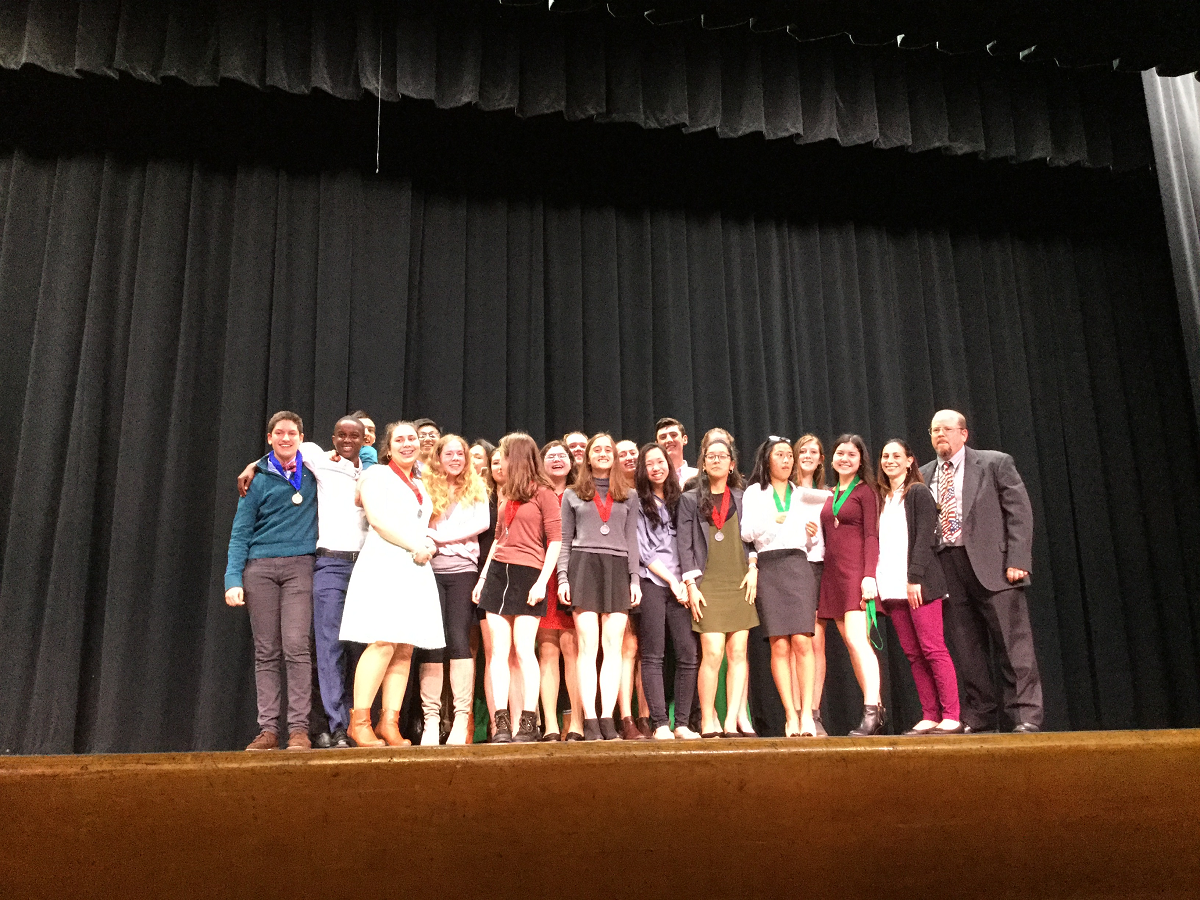 We've been proud to host National History Day Philadelphia for several years now, and we are especially proud of the Philadelphia students' fabulous performance at the recent National History Day in PA.
This program has helped inspire countless students to participate in the process of history, teaching invaluable research and social skills.
These students will go on to compete in the national competition in June. Congrats and good luck to all the participants!
---
NHD Philly 2017 a great success!
Independence Hall Association is proud to be a sponsor of National History Day Philadelphia. This extraordinary program teaches kids valuable research skills, builds self esteem and confidence and has made a significant positive impact on their lives and academic prospects.
Students participating in the program conduct research and create a presentation of a historical topic of their choosing within an overall theme. This year's theme: "Taking a Stand in History."
We're proud of all the students who particiapte in NHD Philly
Check out the results of the 2017 NHD Philly Competition!